Consuelo...
Never change.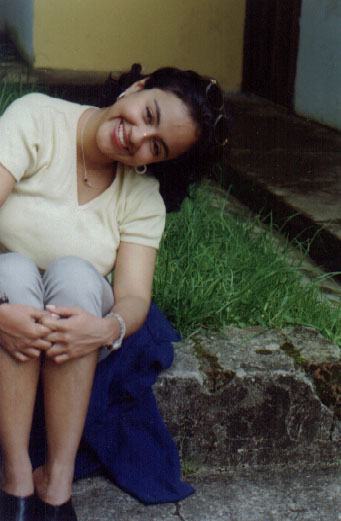 As she is.
With Sebastián Andrés
(Nany, Andy, Sebas, Baby... as you like it)

Nice trio (Consuelo, Shirley & Sebastián)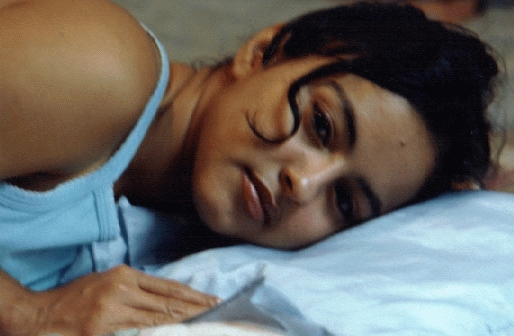 As sexy as she is.
Want to talk to her?
Send to radaza a very good reason for answer you. May be she sends you her phone number...